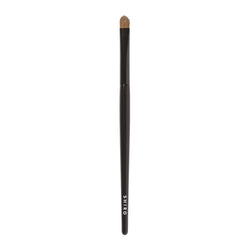 SHIRO Eyeshadow Brush B
An eyeshadow brush that feels soft and velvety on the delicate eye area skin.
This eyeshadow brush is airily and designed to fit easily to the eyelid.
The bristles are firm, making it easy to adjust the colour and prevent uneven application.
For fine areas such as corners of the eyes and lower eyelids.